---
---
The Amateur Cracksman
By E. W. Hornung (1899)
---
---
To Index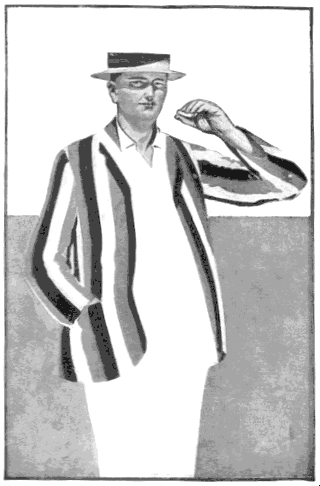 Note: This collection includes the original contents of The Amateur Cracksman, as published in 1899; some editions (usually published as Raffles: The Amateur Cracksman) add more stories from a later collection, The Black Mask.
ERNEST WILLIAM HORNUNG was born in Middlesborough on the 7th of June 1866. He was educated at Uppingham Grammar School and spent his early life in Australia, where his first novels were set.
He is best known for the Raffles stories, collected as The Amateur Cracksman (1899), The Black Mask (1901), and A Thief In The Night (1905); the new release of the Forgotten Futures CD-Rom includes all three collections. There was also one Raffles novel, Mr. Justice Raffles (1909), also on the CD-Rom. Hornung also wrote two Raffles plays; Raffles: The Amateur Cracksman (with E.W. Presbury 1903) and A Visit From Raffles (with Charles Sanson, 1909).
There have also been Raffles novels and stories by many other authors, as well as plays, radio and TV series, and films written or adapted by other hands.
His other works include A Bride from the Bush (1890), The Boss of Taroomba (1894), Stingaree (1903), No Hero (1903), The Crime Doctor (1904), and Notes of a Camp Follower on the Western Front (war memoir, 1919).
During the First World War he served with the Y.M.C.A. in France and Flanders. He died on March 23rd 1921.
---