---
---
Forgotten Futures VII
Tsar Wars
Adventures in the World of George Griffith's Future Histories
The Angel of the Revolution and Olga Romanoff

Written and edited by Marcus L. Rowland

Copyright © 2001, portions Copyright © 1993-2000
---
---
Cover detail, 1907 paperback edition of The Angel of the Revolution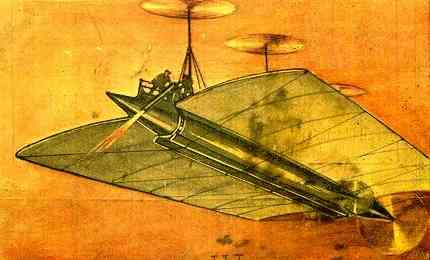 The Angel of the Revolution
Olga Romanoff
Role Playing Material
Tsar Wars - Worldbook
The Tsars Are Right - Adventures

Copyright Information - Registration - Coming Attractions
To reduce file size the Forgotten Futures rules have not been included. The last version accompanied FF VI and can be found on the FF CD-ROM and on the author's web page; an expanded printed version is available from Heliograph Inc.
---
Supplied by Marcus L. Rowland, 22 Westbourne Park Villas, London W2 5EA, ENGLAND
Link to Marcus Rowland's web page.
Link to Heliograph Inc who printed the paper version of the game.
E-mail to the author
These files have been tested using Internet Explorer 4 and 5, Netscape Navigator, and Opera, and with various screen and type sizes. No serious problems were found, but due to the large number of illustrations and tables etc. it is possible that extreme combinations of display and text size (large typeface on a low-resolution display, or small typeface on a high-resolution display) may occasionally result in graphics displaying oddly or overlapping text.
---