FORGOTTEN FUTURES XI

STANLEY G. WEINBAUM'S
1930s SCIENCE FICTION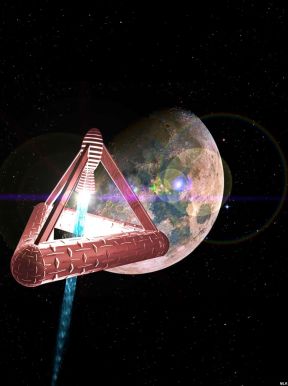 The last of these stories was mostly written by Weinbaum's sister Helen (later Helen Kasson); the story is still in European copyright and could not be included. See the game files for more on European copyright, and a list of other stories that have been omitted for this and other reasons.

The rest of Weinbaum's SF doesn't use the same background as the Planetary series, although there are occasional similarities; for example, rockets in The Black Flame resemble the eponymous spaceship of The Red Peri. Dawn of Flame and The Black Flame have been assembled as a single file, since they are usually published as one volume.
Back to Forgotten Futures XII
Back to main Forgotten Futures game index.